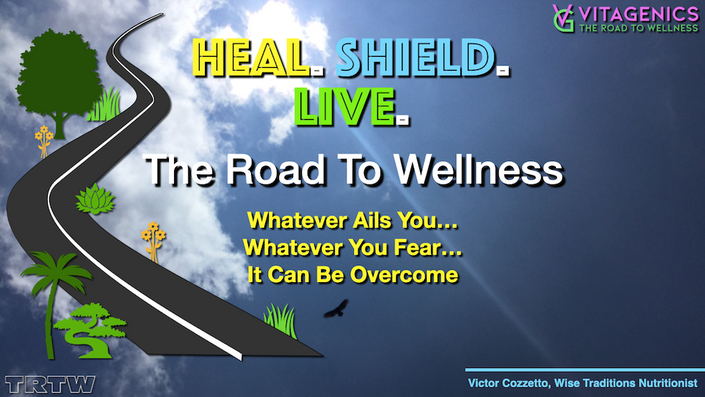 Empower Yourself!
Do you suffer from an incurable disease, or something that your doctors just cannot figure out? Asthma? Crohn's? Staph? Allergies? Cancer? Arthritis? Celiac? Diabetes? IBS? Ulcerative Colitis? Psoriasis? Dementia? An Autoimmune Disorder?
Nothing is incurable. History is filled with people that have overcome all these 'incurable' conditions, and more. The solutions are often faster and easier than you can imagine. Other times they take time and patience. The key point for all is to be self empowered with the right knowledge - the knowledge to help you understand the root causes, and how to address them.
This course is designed to be both your guide and your shield for holistic health. When we say 'holistic' we mean a perspective that includes all aspects - everything that affects the human condition. There are many different ways to define a holistic approach, and we try to simplify it all into an easy to remember, and easy to execute plan. We fit everything into these 5 main points:
Feed the Body: Nutrition from our wise ancestors and leading scientists.
Detox the Body: The many different ways to help your body remove toxins.
Energize the Mind the Body: How to balance and charge your electrical body, mind, spirit, and more.
Align the Body: Understand how the mechanics of our body can affect everything else.
Clean Your Environment. Learn how to find and remove the hidden dangers in your home, office, recreation areas, and everywhere else that you spend time. This topic covers not only the physical dangers, but also other aspects that you might not consider, such as social, financial factors.
Within that framework we will help you identify many of the potential dangers that you may be unaware of, and how to avoid, reduce, or eliminate them.
We also break down some key areas into a 'Hidden Dangers' and 'Secret Solutions' outline, as we want to emphasize and reinforce those areas. In addition, we take a 'deep dive' on other key points throughout the course, which you can skip over if you want to; although we do not recommend doing so.
Like all our courses, this will be maintained - it will be updated and expanded when we discover new knowledge that fits into the scope of this course.
Your Instructor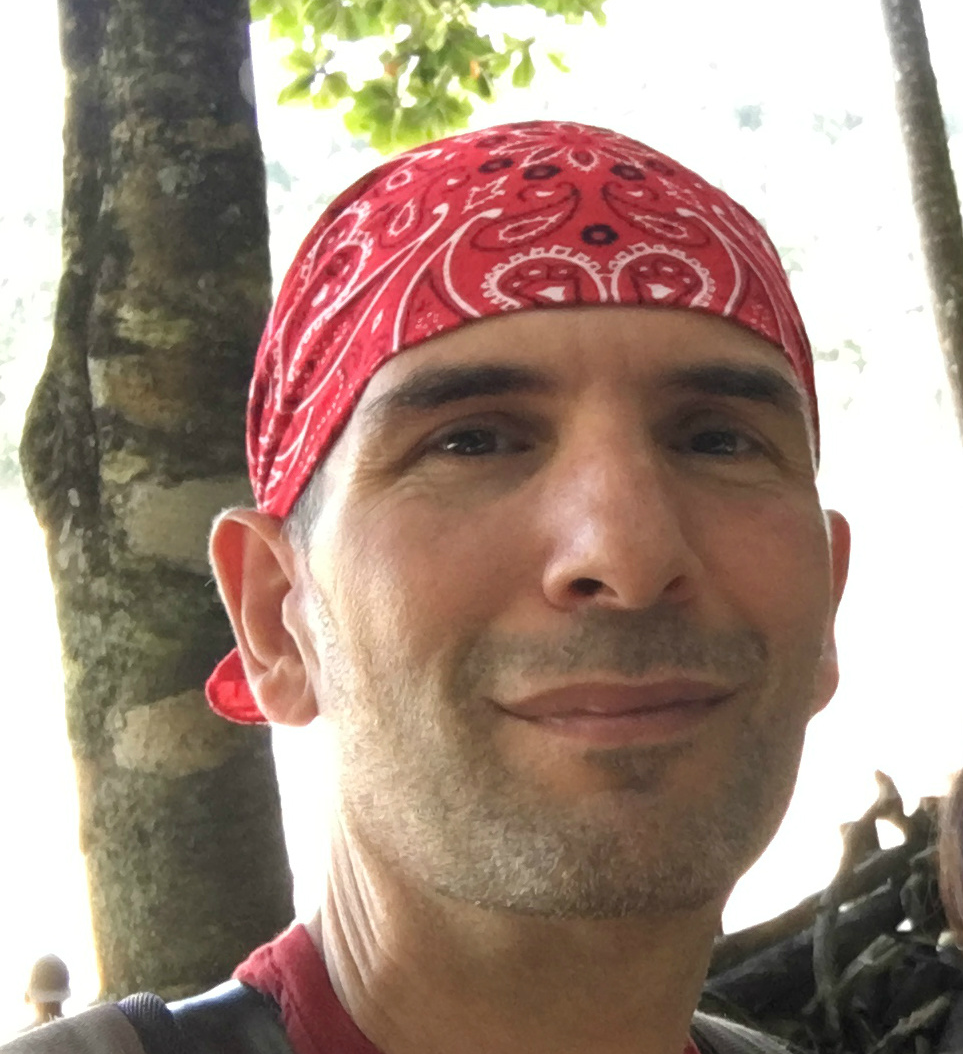 I am a Nutritionist, Holistic practitioner, and Computer Scientist; having graduated Summa Cum Laude from the Wise Traditions Nutrition certificate program at Hawthorn University. For my undergraduate work I majored in computer science and graduated with a double minor in psychology and sociology from the University of Maryland. I am also a practitioner and advocate of energy healing and electric medicine, and continue to study both ancient and emerging healing methods.
I empower people to heal by showing them how to nourish and how to detox - both physically and emotionally. I help them understand the many tools available to them, and help them expose the hidden dangers that might be undermining their wellness. I address all aspects of mind, body, and spirit, as well as the relationship between oneself and our world.
Frequently Asked Questions
When does the course start and finish?
The course was relaunched with updated materials in January, 2020, and never ends! It is a completely self-paced online course - you decide when you start and when you finish. Remember that we will keep the course updated with new discoveries in wellness and science, so there will always be something new for you to review.
How long do I have access to the course?
How does lifetime access sound? After enrolling, you have unlimited access to this course for as long as you like - across any and all devices you own.